Tallahassee, Florida – A 15-week ban on abortion was discussed in a Florida district court on Monday.
The judge is considering whether to postpone the new law until it takes effect on Friday.
Among the plaintiffs are the American Civil Liberties Union and several women's health clinics in Florida.
They are seeking a temporary ban – to put the 15-week ban on hold until their broader legal issue is resolved.
The plaintiffs allege that the new law – which provides exceptions only for fatal fetal abnormalities – violates the state constitution as part of a broad protection of privacy from government interference.
They argue that women – especially from low-income families or minority families – will suffer from its provisions.
On Monday, attorneys brought obstetricians from Florida to help make their case.
"There are thousands of women and girls all over Florida who may have complications in 15 weeks," said Dr. Shelley Tian, ​​an obstetrician-gynecologist. "This law will affect them as well."
State attorneys argue that none of the women's clinics that filed the lawsuit are asserting their right to privacy and have no right to sue.
Their witnesses were neurobiologist Dr. Maureen Kondick, who defended the concept of life at conception.
"The conclusion that life begins at the time of fusion of the egg with the sperm, from a scientific point of view is undeniable," – said Kondic.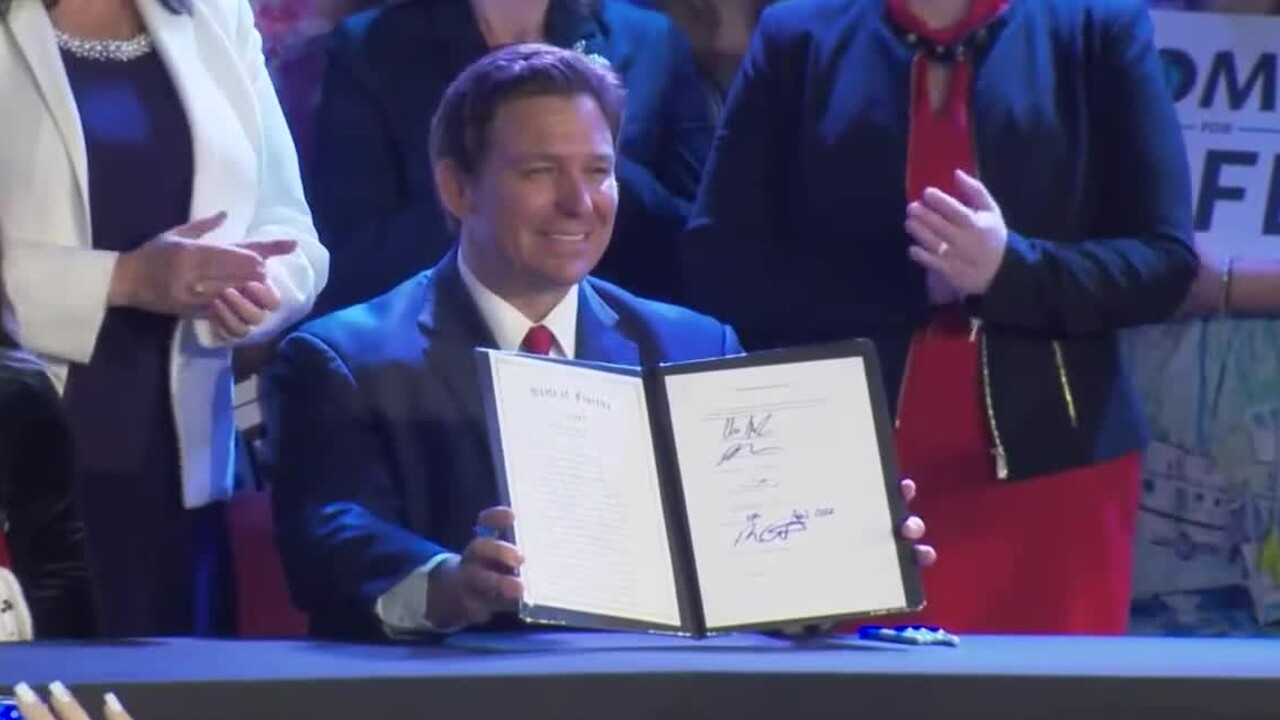 Judge John Cooper said he wanted to propose a solution as soon as the closing arguments were over.
This could happen later on Monday, but most likely on Thursday due to time constraints.
Abortions are currently allowed in Florida for up to 24 weeks.
Back in February, the Florida legislature accepted the controversy HB 5officially called the bill "Reducing fetal and infant mortality."
Governor Ron DeSantis signed the bill enter into law on 14 April.
This is only the first of two legal problems faced by HB 5 in the state court.
The second was brought by the Jewish Congregation, claiming that their religious freedom was at stake.