A Florida A man has been charged in connection with the "biggest" cache of child sexual abuse images detectives say they have "ever seen".
Jonathan Giovanni Hernandez, 23, was arrested on December 29 and charged with possession of child sexual abuse images following a months-long investigation. New York Post informed.
Detectives began investigating after receiving a tip from the National Center for Missing and Exploited Children (NCMEC).
"At the time, we told you that the investigation was just beginning and more charges were likely," the Highlands County Sheriff's Office wrote. Facebook fast on Wednesday. "What we've had to say is that there's probably going to be a LOT more charges — like more than anybody in our county … ever."
Mr. Hernandez was arrested at his home in Avon Park, central Florida, where police seized 15 electronic devices. The suspect was then released on bail. While he was gone, detectives uncovered a large amount of evidence, which led to the 23-year-old facing a further 1,182 charges of possessing child sexual abuse images. He was also charged with four counts of possessing images of livestock, the sheriff's office added.
He was arrested a second time on Tuesday, police said.
"It is unknown how many charges he may face once detectives review all of the devices," the sheriff's office added.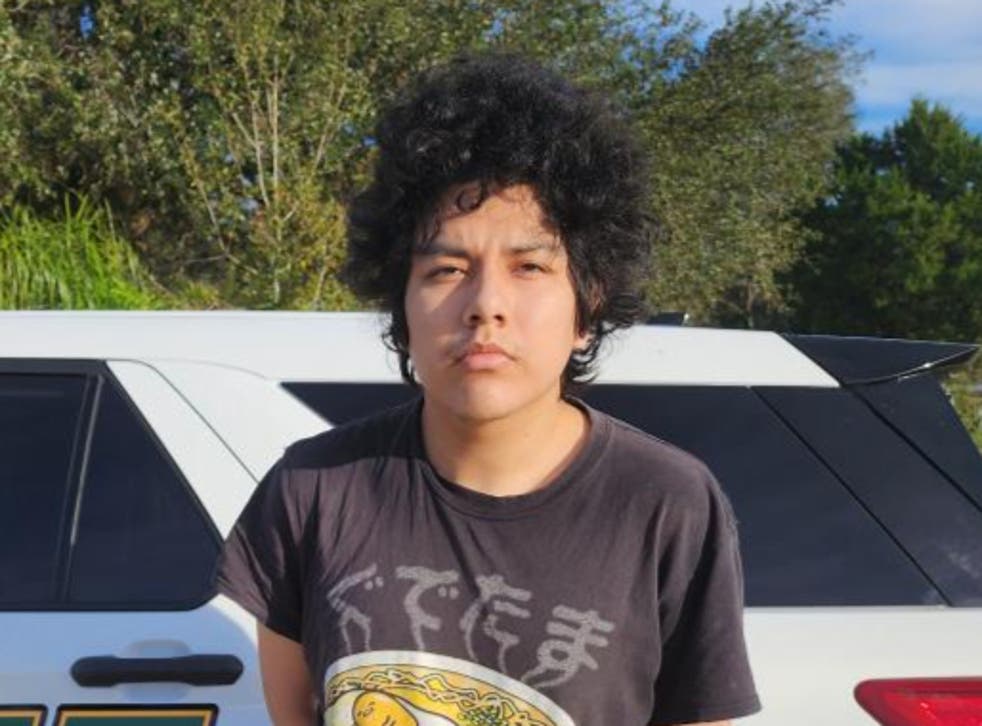 "Detectives say Hernandez's child porn collection is the largest they have ever seen. Hernandez is currently being held on a bond of just over $2.4 million and has enough charges to possibly land him in prison for life," the office wrote.
It is not clear whether Mr. Hernandez has hired a lawyer to appear on his behalf.